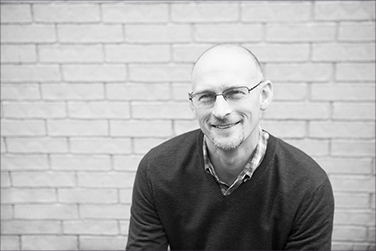 Simple. Personal. Direct.
Sometimes called "concierge care," I refer to it as "direct primary care."
As my patient, your healthcare will be simple, personal and direct. Anytime, call my cell phone, text me, email me. It's all part of being my patient. Not dealing with the hassles of health insurance allows me to spend so much more time with you as a patient, and enables me to take the time to help keep you well. To become my patient, simply choose the correct direct primary care subscription plan below.